I need your help.
My "Fantastic Defenders" anthology, containing five long fantasy stories about heroes defending against mystical threats, has been climbing the ranks at Amazon. As of last night, it was ranked 139 in the Fantasy Anthologies category.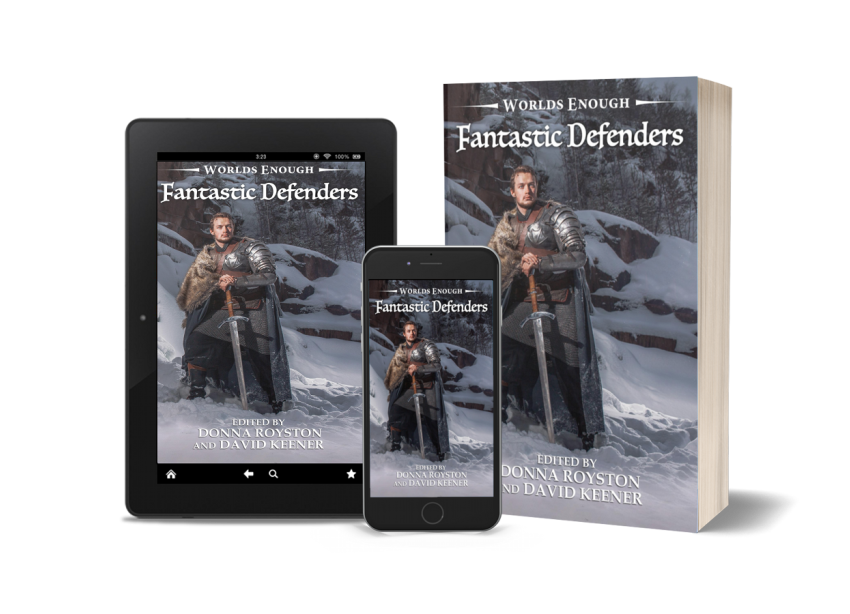 But WAIT! There's more. Amazon has discounted the book by 65% for Prime members. The print edition is now $5.63 (or you can buy the ebook).
Help me crack the Top 100 in Fantasy Anthologies!!!! Share this news. Promote the link, if you can.
Thanks!