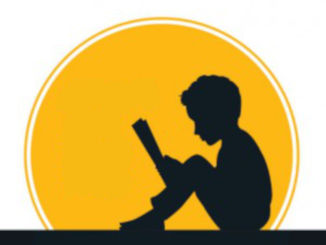 I guess it's true. You do always remember the first time…you complete a novel.
It feels weird, but today I technically finished my first novel, Finders, Keepers. The generally accepted definition of a novel is 40K words or longer, and my story hit just a tad over 42K words. So, it's a novel, albeit a short one.
As per usual, it's one of my mash-ups, part mystery, part SF, part semi-military action, with just a dash of cyberpunk (you can't have much, apparently, because cyberpunk appears to be out of fashion now) and a liberal dose of humor. It's set in 2114, in the same world as my story, "Clash by Night."
This new novel is going to be published in an SF anthology called Black Market, a semi-curated anthology that didn't make its word count goal. Well, I've fixed that. My novel will be about 45% of the anthology, which will bring it up to its target length quite nicely. I guess we'll have to advertise it as "Seven short stories, plus a novel, on the theme of black markets."
I'll have more news about the final publication schedule in a month or so.
Hmmm. Does this make me a novelist, yet?