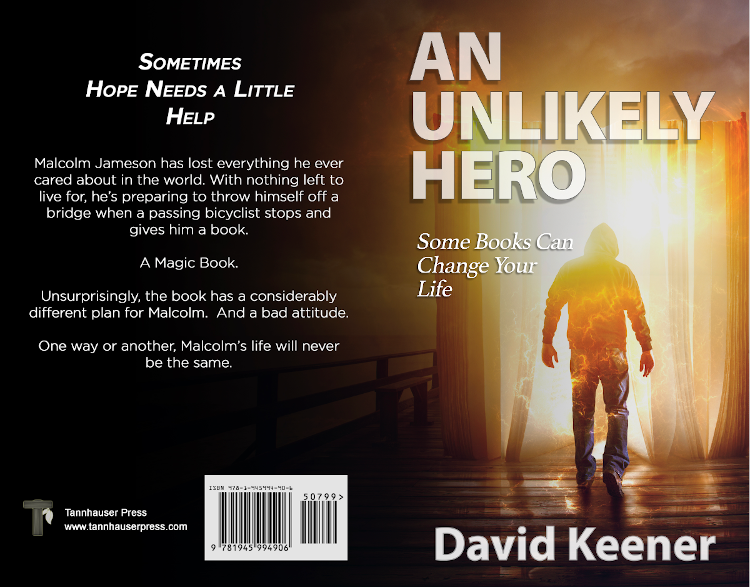 This is the new, rebranded, retitled cover for the novelette I originally published in 2017 as "The Good Book." It's a surprisingly fun and uplifting story about a man who thinks he has nothing left to live for until a Magic Book with a bad attitude changes his mind.
Sales of the original volume were dismal, notably online sales. Mostly because the cover thumbnail did not attract clicks…and therefore not buyers.
Convention sales weren't bad, especially with me interacting with buyers and "selling" the story, not the cover. I also got feedback at conventions, so I know that the people who read it liked it a lot. Hence the rebrand.
Despite the issues with sales, I should mention that the story has been profitable for me. It's long since paid off all expenses associated with producing the volume (including the payment for the new cover image).
Should be available for sale on Amazon (in print and ebook) by the end of the month.