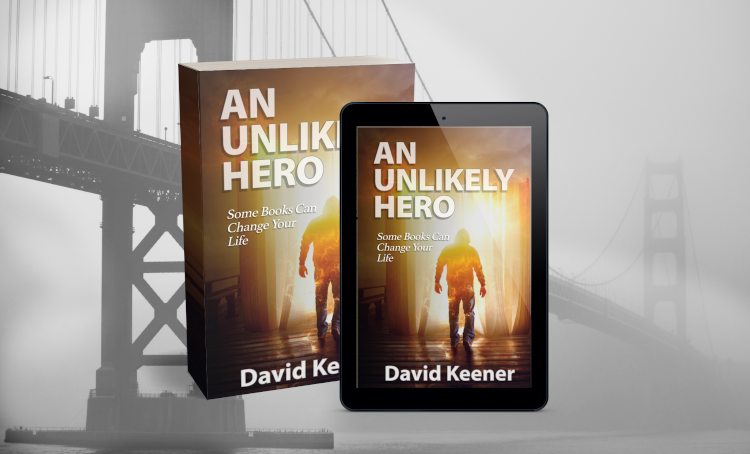 Malcolm Jameson has nothing left to live for. He's about to throw himself off a bridge when a passing bicyclist stops and hands him a book.
A Magic Book…strangely sentient and possessed of a bad attitude.
Check out the uplifting and sometimes humorous story of a man who learns to live again…on sale now in ebook and print!!!
Note: This story was previously published in 2017 as The Good Book with a truly awful cover ('cause I didn't know better). So, if you've previously bought it, this is the same story, but with a cool cover, a better title, and a new Afterward.