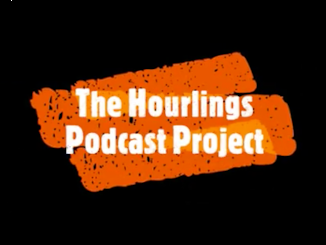 I've started working with Martin Wilsey on a new podcast project. It will be focused on the topic of writing and branded under the Hourlings writing group.
We expect the podcast to adhere to the following basic format:
Introductions
Main Topic
Secondary Topic (if time allows)
What Inspires You?
Wrap-Up
Marty will be the regular moderator. I'll be the backup moderator. We expect to have a panel of two to six people on a weekly basis, mostly pulled from the ranks of the Hourlings but with the potential for guest authors to also appear on the panel.
Target length for the podcast sessions is about an hour.
I'm pretty excited to be embarking on this endeavor with my fellow writers. I've never done a podcast before but it sounds like a lot of fun.