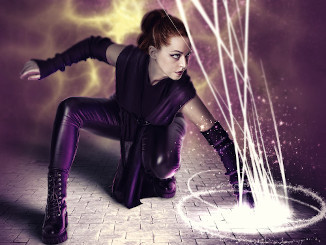 Here's a preview of the wraparound cover for the hardback edition of "Fantastic Detectives."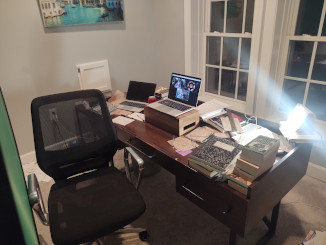 A few years ago, Martin Wilsey, S.C. Megale and I did a podcast episode entitled "Where Writers Write," in which we showed the various places in which we typically accomplished our writing. For me, I tend to write in lots of different locations, as you'll see if you watch that episode. However, for podcasting, all the magic happens in a single place. With my fellow participants, I've recorded 141 episodes of the "Hourlings Podcast Project" in my office.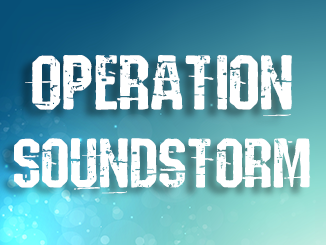 So, I've been cooking up a little something with the guidance of my fellow author Martin Wilsey. I'm in the process of getting all my published works available as audiobooks, an endeavor I hope to have complete by the end of the year. Of course, everything sounds better if it has a cool codename, so this is…Operation Soundstorm.