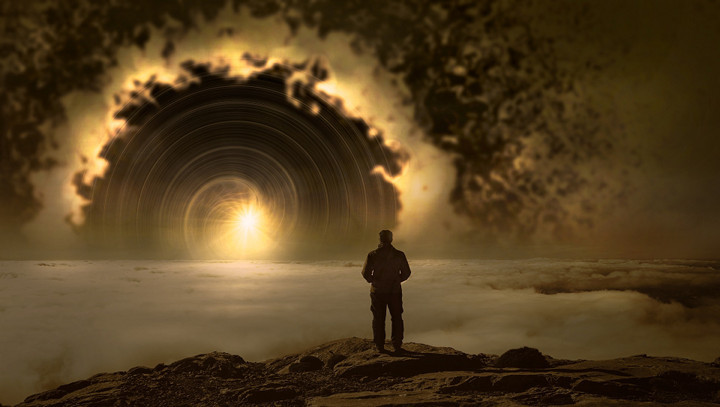 Every time you turn around, there's another superhero movie playing at the local multiplex: Back Panther, Avengers, Thor, Deadpool, Justice League, etc. They're all based on comic books. More specifically, superhero comic books.
But…what if you're not into superheroes? Or what if you like them just fine, but you'd like to try a different ice cream flavor (so to speak)? Are there non-superhero comics that are worth reading?
Yes. Yes, there are. I moderated a panel at Balticon this past weekend called "Non-Superhero Comics" that addressed that very question. With, of course, the fine advice of fellow panelists Andrew Fox, Devin Jackson Randall and Michael R. Underwood.
For the panel, I'd compiled a handout of some of the most entertaining comics I could find, based on my long-time interest in non-traditional comics. I've since added all the additional recommendations mentioned during the panel itself. I also thought it would be fun to post the handout in PDF on my web site. There's a lot of good reading on the list, so get to it!.
Download the PDF right now!