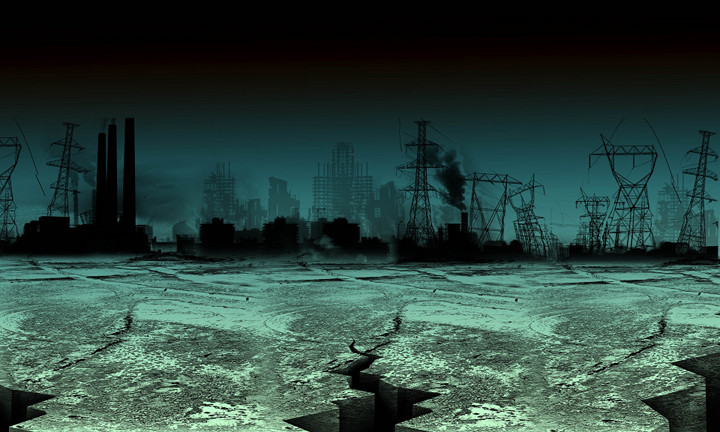 Everybody loves a good apocalypse. And there are lots of post-apocalyptic stories that are worth your attention. For the "Post-Apocalpytic Fiction" panel at Balticon, I compiled a list of some of the most memorable books, and a few movies, that deal with the topic.
I gave the list away as a handout to all of the attendees. I also thought it would be fun to post it on my web site. There's a lot of good reading on the list, featuring all sorts of apocalyptic disasters.
Download the PDF right now! You won't be sorry.