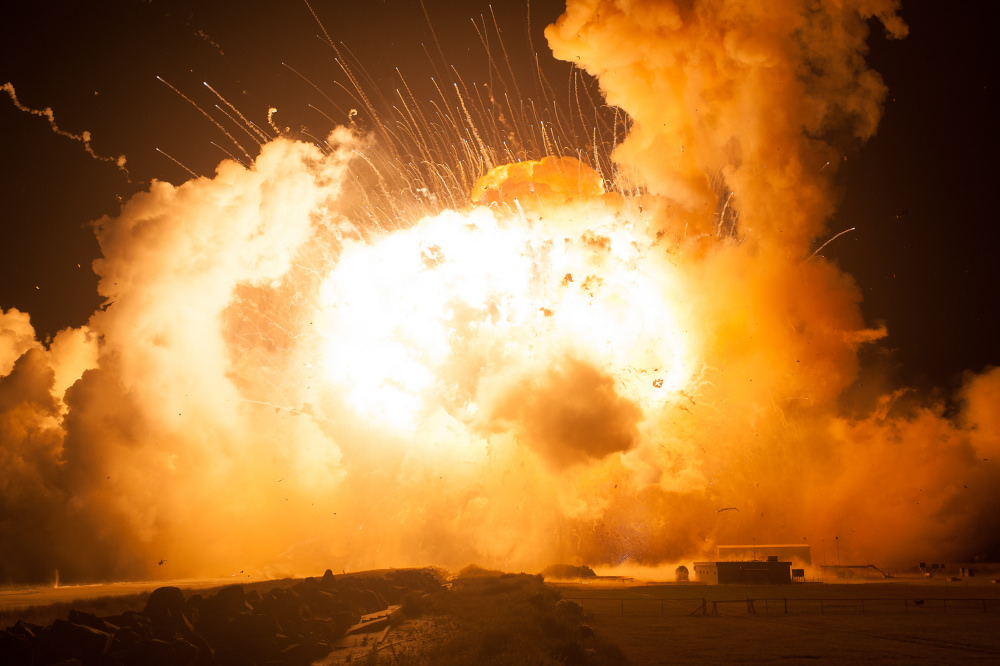 All of my websites are hosted with a (formerly) great developer-centric hosting company called WebFaction. Unfortunately, they got bought by GoDaddy, which is basically a lowest-common-denominator hosting company that didn't really know what to do with the kind of people who were hosting highly technical sites on WebFaction. Bottom Line: It looks like I'll be re-hosting all of my web properties and mailboxes.
GoDaddy decided to migrate WebFaction customers to another company they own called tsoHost, which kinda sorta targeted a similar audience. Well, I just got word that they've decided they can't migrate me. Apparently, my three WordPress sites and associated git repositories (for version control of my writing works) are too complex for them to move.
Technically, they sent me an email in early August, but I didn't see it because it went to a Yahoo email account I seldom use. My deadline before they (theoretically) turn everything off is September 15th. So, now I have a week to move:
DavidKeener.org – My writing-related website.
KeenerTech.com – Technical website related to the Day Job.
WorldsEnough.com – Website for my anthology-publishing business line.
Git Repository – Versioned repository of all my writing works.
Email – Mailboxes associated with the various websites.
It looks like I'll be moving to OpalStack, a small hosting company formed by WebFaction employees who were upset at the GoDaddy buyout. Meanwhile, I'm thoroughly annoyed with GoDaddy.